Are you looking for an ideal small function venue to impress upon a group of friends, family or business associates?
Is it essential that you make a statement that describes your style and ability to impress your guests, clients, family or friends? Masque Bar is one of the most iconic and prestigious small function rooms in Melbourne for an intimate event. To make a statement, you can arrive in a Rolls Royce, or even charter a plane, but you'll make a stronger statement if you're able to organize a memorable event that leaves a lasting impression on your guests.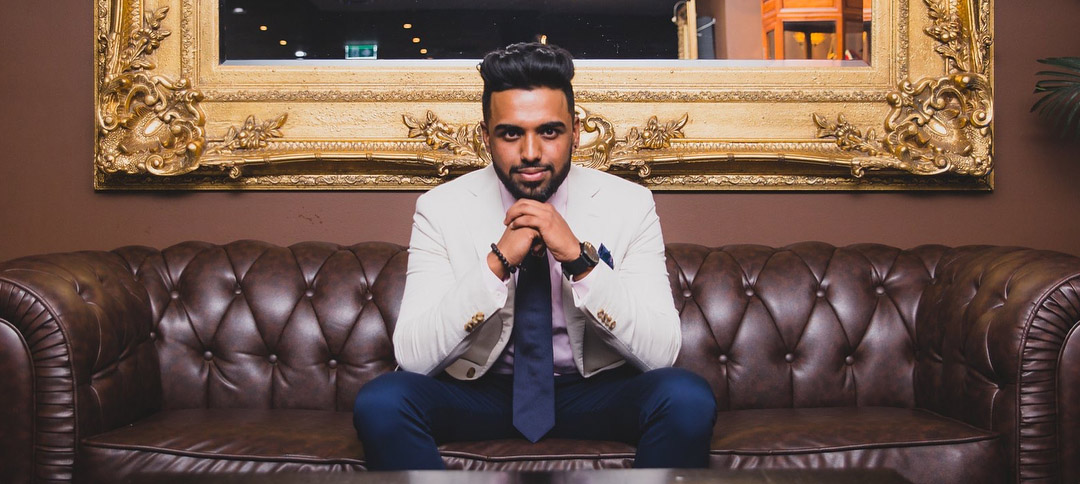 Masque Bar can cater for gourmet food and drinks for functions as small as 50 to as many as 200 guests. While it can be costly to recreate such an event in a comparable venue to Masque Bar, it can be exclusively yours for the night and one of the few free function rooms around (with a minimum bar spend). With a quintessential Venetian style décor, it is a throwback to an age gone by, with an elegance and ambience that allows your event to be enjoyable, memorable and above all fun and entertaining, giving you and your guests an unforgettable sensory experience.
Leave it to us, and we will handle everything for you

The function room itself is spacious, yet intimate like a cocktail party venue with a premium sound system, of which we can even arrange for professional DJs to entertain you and your guest in style. We can create an ambience for an evening of memorable events and socialising. By organising to bring your valued attendees to Masque Bar, you are reflecting a statement of style. As our guest, you and your associates will have exclusive access to a wide range of canapés, desserts and beverages.
( CLICK AN IMAGE ABOVE TO ENLARGE )
Dedicated function planner to guide you each step of the way

We also have a wide range of experienced function planners who can help you not only plan and coordinate the event, but also run the event including bartenders, security, waitresses and managers with years of experience to ensure everything runs as planned. Choosing to host your special event at Masque Bar you'll benefit from years of experience, expertise in catering and event coordination.

The perfect location right in the heart of South Melbourne, and close to Melbourne CBD
But even more significantly, visiting and leaving Masque Bar is convenient due to the proximity to public transport and to Melbourne's CBD. Being uniquely placed in middle of South Melbourne, we are a short Uber ride from the rest of Melbourne's nightlife. If you choose to drive in, there is available complimentary parking between 6:00pm on Friday night until 8:00am on Monday, every week of the year.
Celebrate your special day at Masque Bar!
You'll find out why thousands of Melbourne and even interstate residents over the past decade have chosen Masque Bar as their venue of choice when seeking to hire for a small function venue in Melbourne. So if you're seeking to host a memorable small venue event at Masque Bar, complete the booking form and we'll help you organise the event and run it seamlessly with your requirements in mind.