Experience
We are a uniquely themed Bar with originality that's hard to match. Try our killer cocktails and embrace one of the oldest traditions in Venice. Our cosy layout has just the right number of booths and seating to create an ambience you'll never want to leave! Whether it's for a quiet catch up with a friend, or a fun night out with a group, we have you sorted.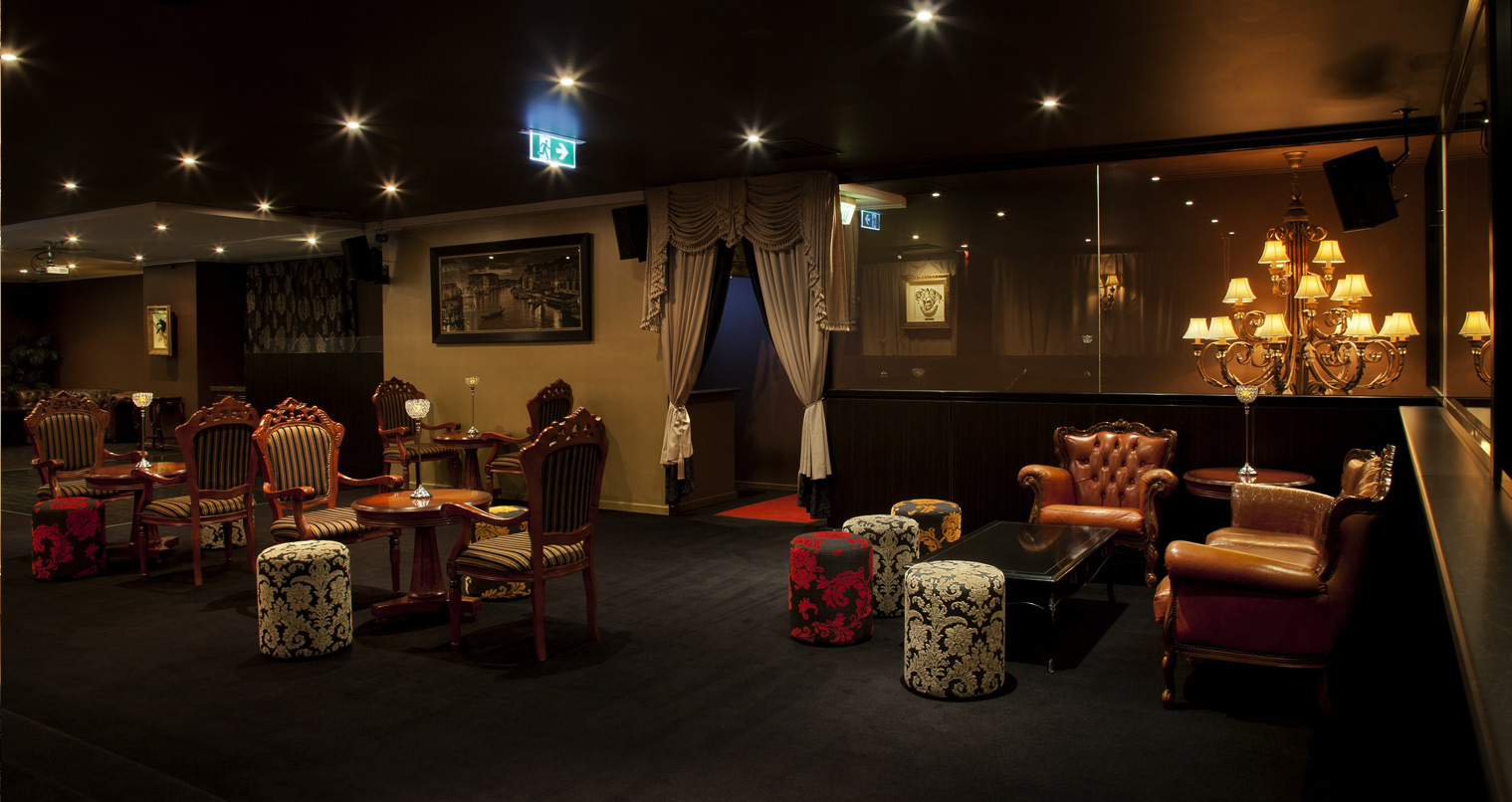 Drink
We are open as a cocktail lounge bar when we dont have a booked private function scheduled. Bookings are essential due to covid-19 and we will reserve a booth for you and your guests.
Enjoy one of our eight signature cocktails which are always the most desired, with each one representing a Venetian mask personality. Which one will you choose?
Functions
Our great location and large open space allows us to be able to accommodate all your family and friends to celebrate those special milestones in life. A bar that transforms into a function room with style and grace, incredible decoration and lounge ware makes us unique when celebrating that special occasion. A happening bar, great service, food and music catered to all your needs, the only requirement? ENJOY!
Click on our functions tab for more information